A new way to see solid waste and recycling. Founded by a diverse minority group that together has over 75 years in the industry. For Good Environmental is creating strategic alliances with private companies and governmental entities to promote diversity and inclusion in the solid waste and recycling industry.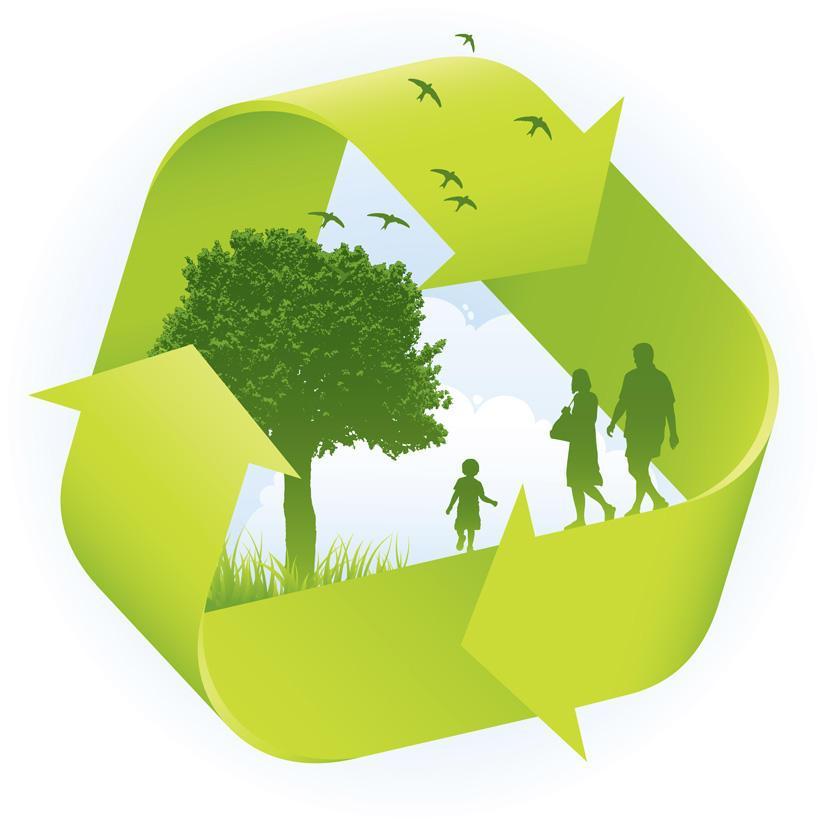 Recycling is and will be a crucial part of a clean and healthy planet.  We support recycling goals and promote recycling education to strengthen utilization rates.  Customizing each plan specific to your community or corporation, we find the best way to optimize your output.
A Quick Guide for Recycling
Majority have suffered alteration in some form, by injected humour, or randomised words which don't look even slightly believable.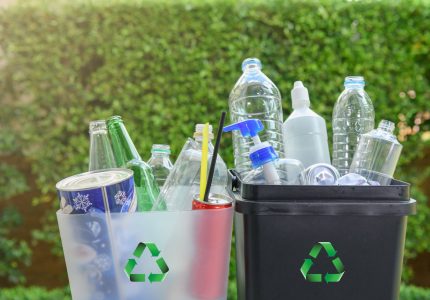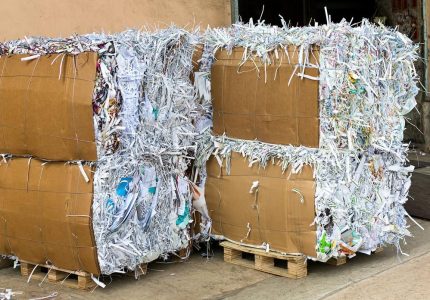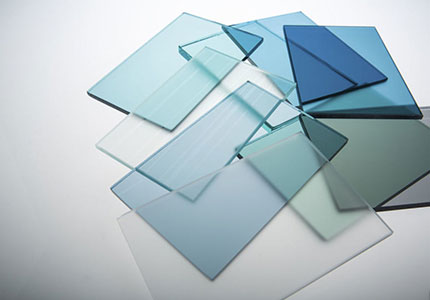 "Changing the face of our Industry for All, For Good"